Hello music students, parents and community members!
My name is Mr. Buterbaugh and I direct the choirs and orchestra at Spring Grove Area High School. Please use the tools on your left as valuable resources throughout your musical career here at SG. Feel free to e-mail me at
buterbab@sgasd.org
with any questions or comments.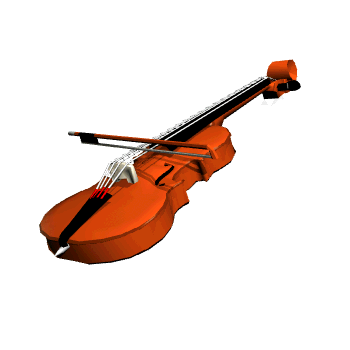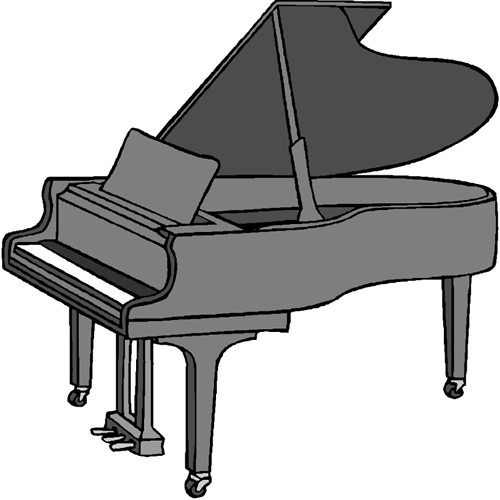 Welcome to the 2013-2014 school year!
Follow my school Twitter handle @MrBatSG!
Winter Concert details:
Orchestra call time: 6pm
Chorus/Choir call time: 6:30pm
Concert starts: 7pm
Required: 100%, absolutely, yes!
Date: Tuesday, Dec. 17th
*Orchestra: don't forget about the dress rehearsal on Monday, Dec. 16th from 6-8pm!